Mr. Beefy's Subs & More
Graphic Design and Web Design
Mr. Beefy's Sub & More is a specialty sandwich and sub restaurant in Coral Springs, Florida. Known for their gourmet subs they have a special niche in the community that is shared with all their customers.
Wanting to upgrade and freshen up their website and menus, I created a dynamic responsive website (and mobile version), equipped with online ordering and take-out. Since the redesign, sales and awareness have increased by 59% and are still growing.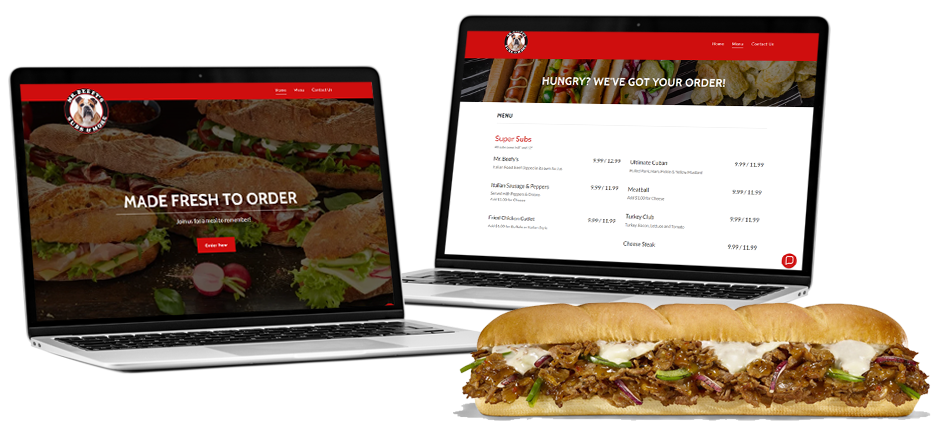 For dining in, Mr. Beefy's required new menus, for in-house and take-out.